Connemara Songlines Choral Concert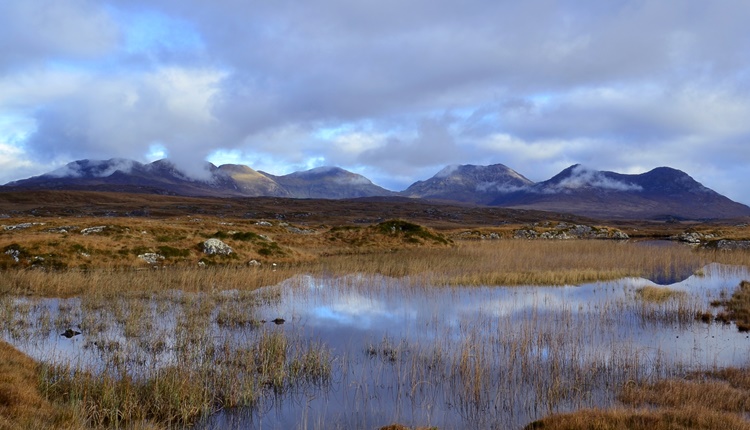 Cantairí Chonamara, supported by Galway2020 Small Towns Big Ideas, are delighted to present 'Connemara Songlines',  a weekend arts event celebrating Connemara through music and visual arts from 31 October – 2 November 2019. Our event will celebrate the wild beauty of the area in which we live, as well as the strong connections this very western edge of Europe has with other European countries, and the diverse community of people that now calls Connemara home.
The centrepiece of the event is the first ever performance of a specially commissioned piece of choral music, written and arranged by Máire Ni Dhuibhir. This work, in Irish and English, will be sung by three choirs: Cantairí Chonamara from Clifden, along with members from a French choir, Diapason, from Montreuil-su-Mer in northern Fance, and a Hungarian choir, Pesterzsébeti  Városi Vegyeskar, from Budapest, creating a joint ensemble of 70 singers and 25 musicians.  Our European visitors will also perform a selection of works from their own repertoire, making this a truly multi-cultural and multi-lingual event.
The performance is on Saturday 2 November at 8pm in the Station House Theatre, Clifden.